Miami Website Design Professionals:
Your Best Choice in Website Redesign
Redesigning Websites The Right Way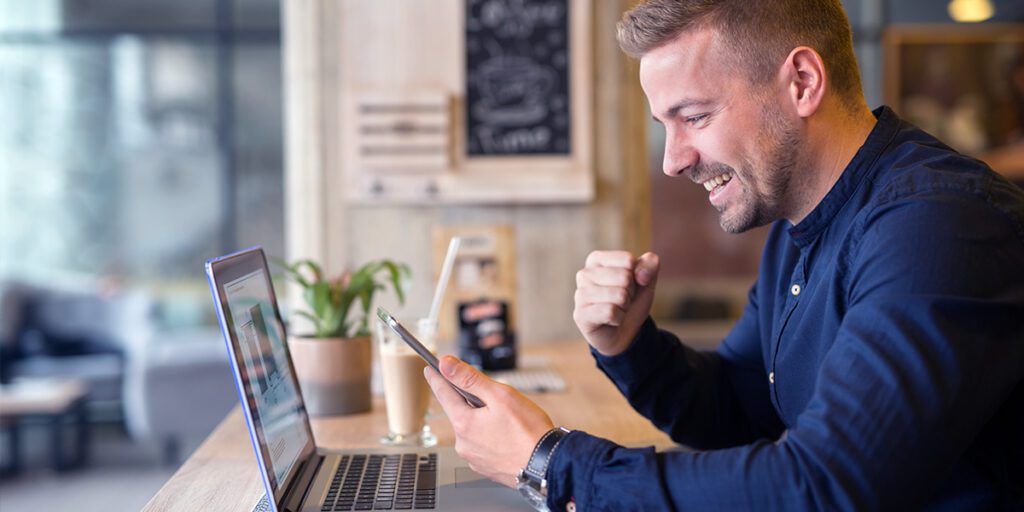 An innovative and intuitive website is critical to a modern business' success. If you want to astonish your clients with your professionalism and demonstrate that you can deliver high-quality products and services, you need to rethink how your website works. Miami Website Design Professionals can help you redesign your website effectively, so you and your business can enjoy real results.
Our business website design team in Miami, FL can help you transform your website into something functional, elegant, and, more importantly, user-friendly. Optimizing your website for user experience is crucial to help your business connect with your customers more deeply. In addition, we'll make sure that your website properly aligns with your business goals and ideals so you can see real growth.
Enjoy the benefits of a professionally redesigned website with Miami Website Design Professionals!
Fill out the form below and a East Lyme Painting will get back with you as soon as possible.
WHY CHOOSE MIAMI WEBSITE DESIGN PROFESSIONALS FOR YOUR FLORIDA WEB DESIGN?
First impressions last, especially when it comes to websites. You'd want your website to be sleek, clean, and clear of inconvenient elements. Any outdated website can quickly push away any prospective customers, so we ensure that your website is adapted to the modern digital age.
Mobile users tend to bounce from a webpage whenever it takes three or more seconds to load. Therefore, caching and responsive image display techniques can tremendously improve your FL: website's loading speed and user experience.
Organic search is important for businesses to prosper online. For that to happen, we'll have to redesign your web pages and improve the back-end aspects of your website. This can help your Florida business to rank much higher in Google's search results.
Business websites should be optimized to convert leads into customers. We can help your FL business and make its user experience much easier and more enjoyable. Your website design should make it easier for your business to target the right crowd and turn them into paying customers.
How Much Does a Website Redesign Cost?
If you've seen ads offering $600 for a website redesign, you better watch out. It seems like a great deal at first, but you need to be very careful. There's a good chance that they'll have you pay an upfront fee and then run. However, what's more, likely to happen is that they'll redesign your website precariously. For such a price, they're more likely to redesign your website without proper planning and execution.
Whenever we redesign a website, we first make sure that we formulate an effective strategy first. Then, we analyze your website and take note of the areas that need improvement. We take the time to understand your target audience since it's what your website is pointed towards. We also keep an eye on your competitors to see what website elements they have that work and adapt it to yours. After the preparation, we'll make a list of requirements for niche-specific features and other add-ons your website can use to attract more customers. Once everything is done, we'll finally implement the website under your approval.
This is how we operate as a trusted business website design company in Miami, FL. We do not cut corners, and we strive for excellence in everything we do. Therefore, you should trust us to redesign your website into something 10x better than paying some sketchy website designer $600 for subpar work.
Miami Website DeSIGN Professionals:
Website Redesigns That Works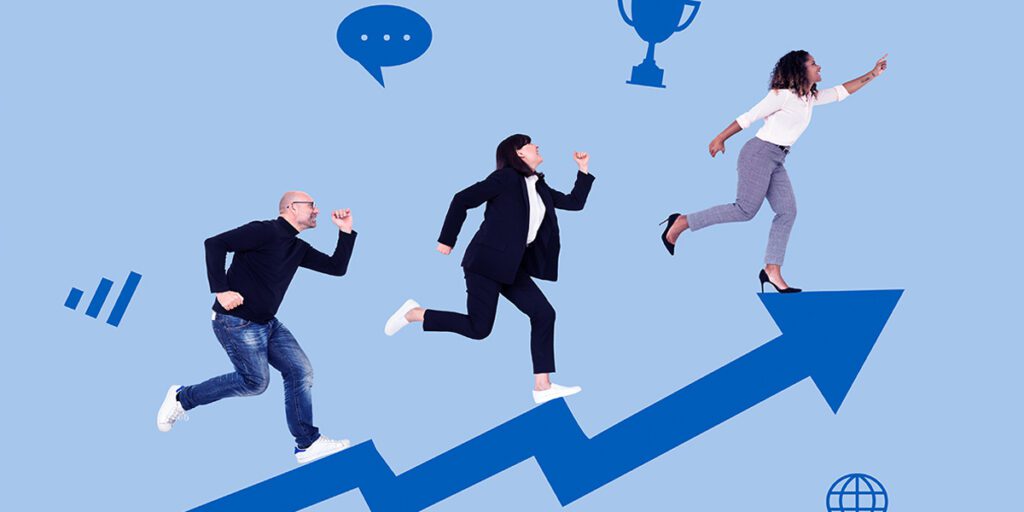 Here at Miami Website Design Professionals, we aim to transform our client's websites into something more effective and functional. We know how important a website is for a business, especially these days when the majority of businesses have gone online. As a business website design company in Miami, FL, we want your business to prosper in the online space. Our top priority is ensuring your website displays the best elements to attract the right audience for your business.
We also make sure that your newly redesigned website will be better in terms of speed and performance. Since slow and clunky websites turn off most site visitors, we ensure that each of our clients gets a website that loads fast, has zero to no issues, and caters to their customer's buying needs. By improving the website's front and back end, you can get a redesigned website that functions better in the interest of you and your customers.