Miami Website DeSIGN Professionals
Your # 1 Choice Website Design Services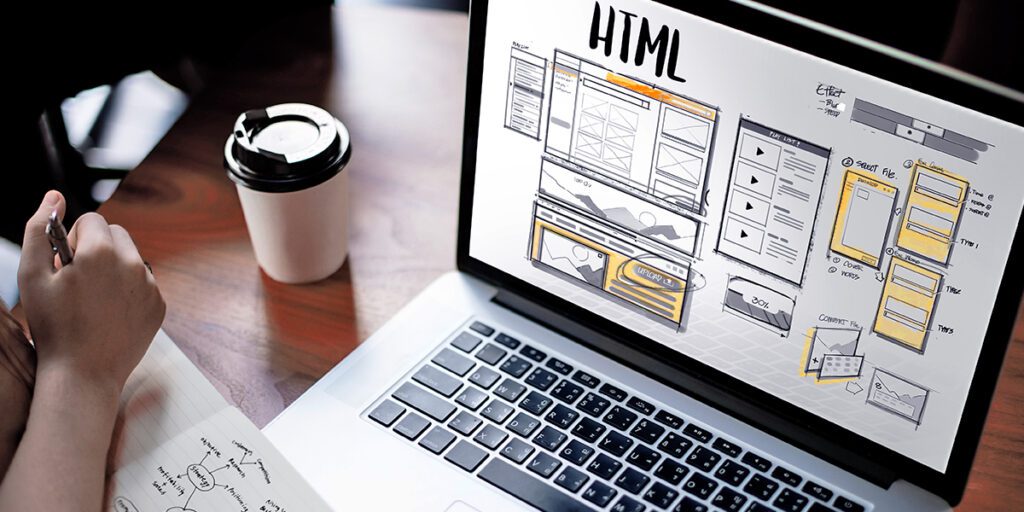 Miami Website Design Professionals is the leading provider of website design services in Miami, FL. Hailing straight from Connecticut, they've expanded far and wide to help businesses realize their full potential in the online space. Their years of experience have led them to service countless clients from various industries. So, whether you own a small coffee shop on a busy street or a bustling multi-state service provider, Miami Website Design Professionals can help you.
Our website design services have positively contributed to the growth of countless clients in Miami, FL, and other states. Our commitment to pursuing excellence in everything we do allows our clients to place their complete trust and confidence in our capabilities. They know what it takes to skyrocket their business's online presence and that we're capable of doing so.
Fill out the form below and Miami Website Design Professionals will get back to you as soon as possible.
Miami Website Design Professionals was the product of its owner's vivid and ambitious imagination. He had previously worked with other digital marketing companies, but he was left unsatisfied with the quality of their work and the outputs they produce. To solve this problem, he decided to take matters into his own hands and began working on his digital marketing business. Following the success of his business, he started to help multiple companies in Connecticut, and thus, Miami Website Design Professionals was born.
As Miami Website Design Professionals started to expand, the owner ultimately decided to sell his previous company and devote all of his time to this new and booming business. As a result, he took the time to carefully select his team of seasoned experts who, just like him, are fully committed to chasing excellence in providing results-driven marketing and top-tier customer service.
Miami Website Design Professionals is dedicated to growing businesses using the power of digital marketing. We aim to deliver top-notch digital marketing services to deliver quantifiable results to our clients. Our goal is to bolster our client's businesses using the power of website design. We are an organization that values excellence in everything we do and are committed to delivering the highest quality of service to our clients.
Where Is Miami Website DeSIGN Professionals Group Located?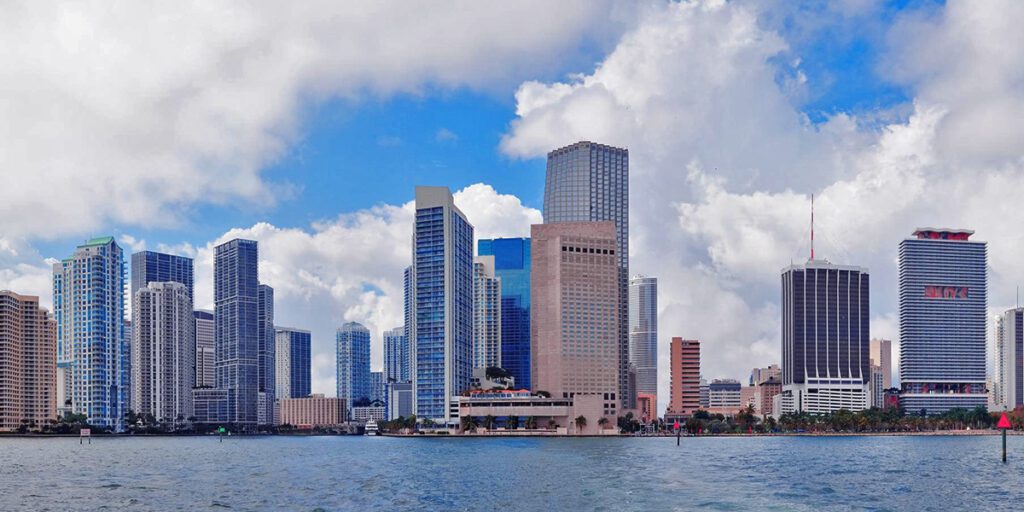 Our company is located in Doral, Florida. Home to thriving businesses such as shopping centers and entertainment complexes, this residential city is perfect for any aspiring business owner. That's one of the reasons why we chose to establish our business in this area. We want to help companies not only in Doral but also in Miami, FL, to achieve the growth that they've always wanted.
We are experts in website design, but our services include but are not limited to:
Websites & Apps

ADA Compliance

App Development

New Site Design

e-Commerce Sites

One Page Sites

Search Engine Optimization (SEO)

PPC Management

Social Media Marketing

Email Marketing

Media Buying
Video Production

Aerial Videos

Branded Videos

Commercials

Educational Videos

Event Shoots

Internal Comms

Podcast Setup

Testimonial Videos

Video Series

3D Walkthrough
If you want to learn more about our website design company in Miami, FL, feel free to contact us. We're more than happy to help you with any of your website design and development needs.
Why Choose Miami Website DeSIGN Professionals?
Miami Website Design Professionals has a team of handpicked individuals to serve our clients' needs. Our years of extensive experience in website design have led us to service countless clients – all of whom we are in good graces. Our data-driven approach made our company one of a kind. And since we value results more than anything else, we can provide the results our clients want for their businesses.
We also delight in collaborating with charities and non-profit organizations that want to help and improve their communities. We do our best to ensure that their website traction and layout properly reflect the message they wish to send to the world and help them gain exposure for their cause. And in the process of helping these organizations, our company has grown.