Miami Website Design Professionals:
Your Best Choice in Website Design
Creating Websites That Converts
In the Digital Age, having an effective website is not a "nice to have" anymore. It's a must, and any FL business needs to prioritize having an effective website to aid their growth and success. Today, websites are the easiest way for your customers to know what your company is all about. You need to leverage this point of advantage to get to your customers as quickly as possible. After all, having a solid website is the difference between a conversion and another missed opportunity.
We can help you create a functional and visually appealing website here at Miami Website Design Professionals. Let us help you build a solid online presence through an elegant and high-performing website constructed to boost your business's growth and brand awareness. All while engaging your FL audience with a distinctive and attention-grabbing design.
Fill out the form below and Miami Website Design Professionals will get back to you as soon as possible.
What is the Purpose of a Website?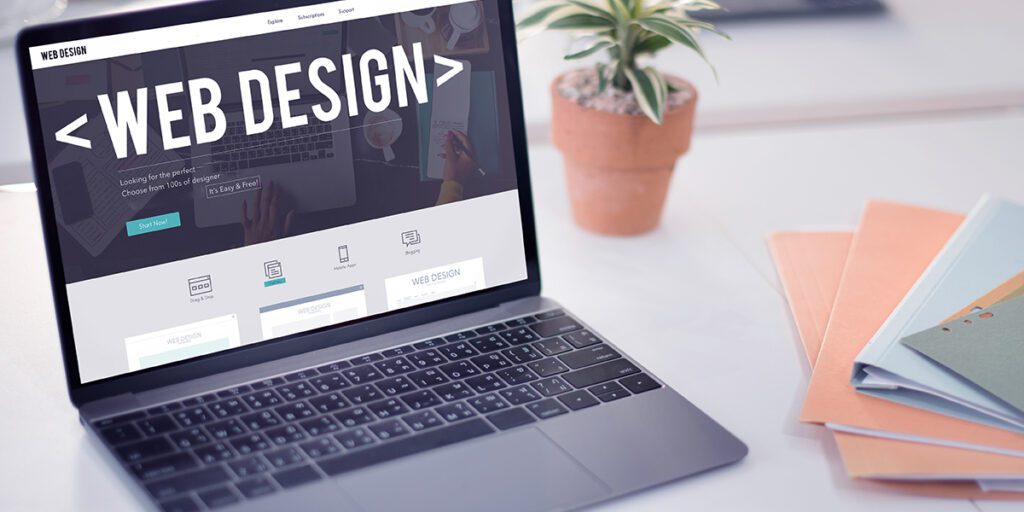 A website has three primary purposes for being called an effective website. First, ensure your website's design is constructed to accomplish its intended objectives can guarantee a successful online presence.
A professional-looking website is crucial for a Miami FL business to show their customers that they provide quality products and services. Since your site visitors will judge your website at first glance, you need to ensure your website is consistent with your brand identity across all other platforms. Brand consistency in website design is crucial in providing your business with a strong brand identity.
To Sell a Product or Service
You can spend all your time and resources on marketing your products and services, but your efforts are wasted if you don't have a functional and practical website. A great website can even take care of its marketing if made correctly! Look at it this way: your website should be your salesman. A website should have all the necessary information your customer needs, such as who you are, what you're selling, and why you're better than the other guys.
Lastly, a business website design in Miami, FL, should revolve around gathering information. A fully-optimized website can collect leads, which you can eventually use for conversions. An example of a great situation to gather information would be your site visitors freely giving their email addresses to you. Often called an "opt-in" lead, this technique can help you deliver critical information to your prospects and eventually make them buy what you're selling.
Here at Miami Website Design Professionals, we specialize in helping businesses establish a website that revolves around these intentions. We make sure that we're not only making a stunning website, but we also help you get as many customers as possible.
Why Is Website Design in Miami, FL Important?
Your website is your customer's doorstep into your business. This means that it is the first part of your business that they'll see, which will leave a first but lasting impression. Within the first few seconds, they will judge your website based on what they see first. This is one of the primary reasons why you need to make sure your website leaves a positive impact on your audience.
Another good reason to invest in an effective website is its capacity to transform your audience into paying customers. How your website designer lays out your website and its content will significantly impact how much of your content gets consumed. In addition, the better your website's layout is, the more your audience will read your content and stick to your pages, which will more likely lead to conversions.
You'll know how competitive companies can be in Miami if you own an FL business. Regardless of what industry you're into, there's a high probability that your competitors will make the best use of their websites for their business growth. You can't afford to miss out on opportunities simply because your competitors have better websites! With a solid and recognizable website design, you can level the playing field and even beat your competitors with your more substantial online presence!
These are just some reasons you should hire the best website design company in Miami, FL. Whatever website needs you have, we can help you out.
WHY CHOOSE US AS YOUR PREFERRED WEBSITE DESIGN COMPANY IN MIAMI, FL?
Website design templates are boring, and they often make businesses look similar to each other. We ensure that our website designers in Miami, FL, will make your website distinctive and can solve your unique business needs. We guarantee that visitors will be immersed in what you offer by allowing them to access individual pages across multiple platforms.
Having a look at a website is not enough. It must also be capable of helping you gather your audience's attention and information. We ensure that our website design is geared towards gathering the information you can eventually use to persuade your customers to purchase your products and services.
During our initial project meeting, we'll discuss the details and the ideal schedule to finish your new FL website. We'll ensure you're part of the project by giving you a complete understanding of how we will execute the project so you can be up to speed with the status and completion of your website.
Your website shouldn't just be user-friendly – it should also be easy to maintain. Our website developers in Miami, FL, will let you choose your content management system (CMS). This allows you and our team to update your FL website as needed. It's also essential to improve your website's content and add extra functionality features to it in the foreseeable future.
OUR WEBSITE DESIGN PROCESS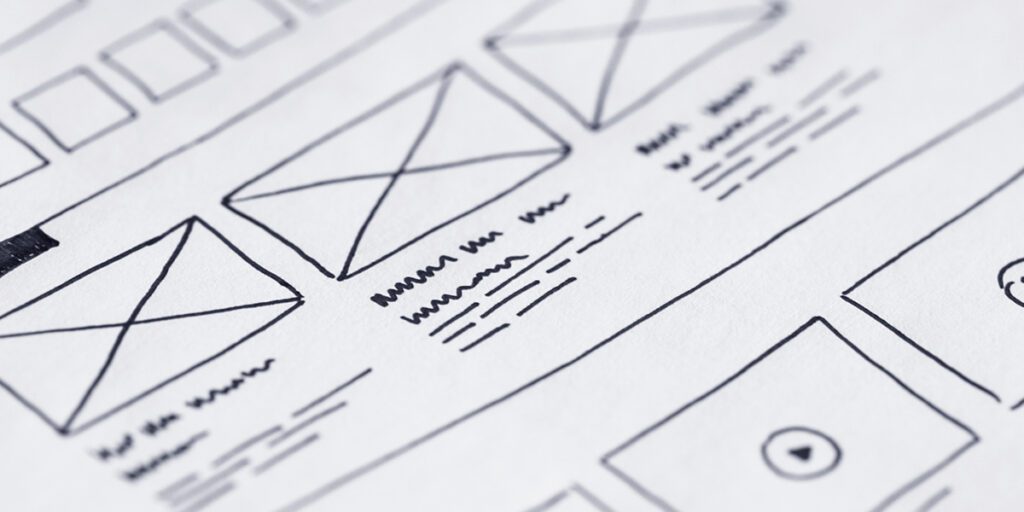 Ready to Get Started On Your Website Design?
Having the best website design company in Miami, FL, to handle your website design is the best decision you can make for your business. With its years of website design experience, Miami Website Design Professionals can take your business' online presence to the next level. Since website design is one of our specialties, we'll make sure not to let you down and promise to give you quantifiable results that you will surely appreciate.