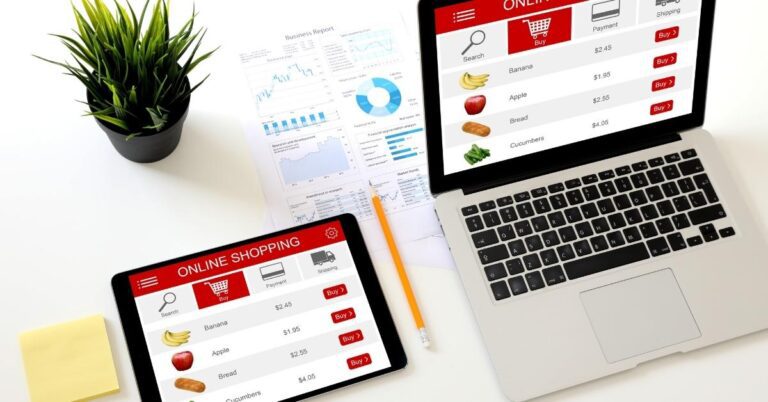 How to Design an E-Commerce Website?
Websites have considerably evolved over the years, especially regarding eCommerce. Gone are the days when you only needed to post your products and services without worrying about how well-designed the websites are and what font to use. If you want to be successful in eCommerce, your website needs to provide what your customers wish to asap while simultaneously being visually appealing.
Designing an eCommerce website requires proficiency and web design and development. If you have the necessary skills, you can make your own website. Still, if you don't, you can always get the help of agencies like Miami Website Design Professionals that offer quality website design services.
Read on to see the step-by-step guide on how to design an effective eCommerce website.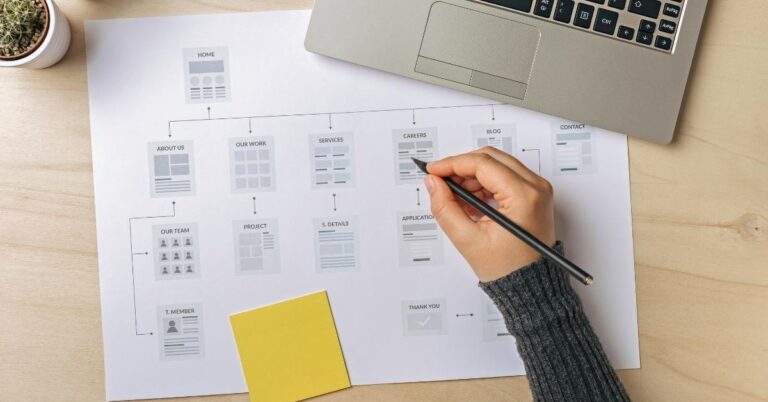 1. Create a Navigational Draft
Once you've set up a framework, you need to create a draft for how you wish to implement your website design, including the navigational paths, such as:
Home

Profile

About Us

Product Descriptions

Etc.
Remember not to put all of everything on your homepage. Doing so will clutter the page and prevent it from looking simple and elegant. But don't make the navigation too obscure either by nesting them down in drop-down menus!
2. Select the Right Color Palette
A good website design has a visually-appealing color palette. Color psychology is critical in designing websites, so you must factor in human emotion when choosing your desired color palette. Please select a color palette that you deem engaging enough for your target audience and the products or services they wish to purchase.
The right color palette will come in handy when you create your own app to complement your website. Make sure the colors are consistent and should not contradict each other.
3. Keep Things Clean and Simple
Simplicity is essential, especially when it comes to designing eCommerce websites. While it's tempting to overload your website with loud colors and compelling imagery, don't. Keep the design elements aesthetic but pleasing to the eye and the UI neat and organized.
Avoid overcomplicating your website with unnecessary elements, especially if your audiences are non-tech-savvy. Put yourself in your customers' shoes; you'd want your transactions to be fast and frictionless, right? Additionally, steer clear of low-quality images. These photos will make your website look spammy, and your audience will trust you less. Also, you need SEO service so that you're site can get traffic.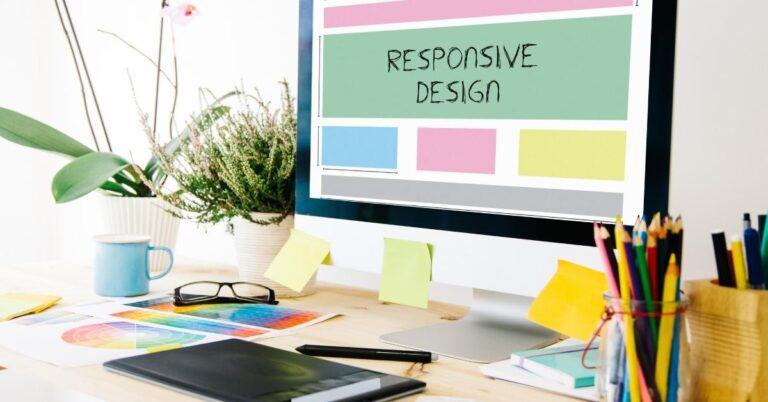 Get creative with user engagement, but don't forget to make things relatively simple. One thing you can do to draw user attention is to put a slideshow on your homepage and feature your most popular items. Doing so can boost the sales of said item. Additionally, use banners to post offers and deals, as they're guaranteed to keep users engaged and, thus, increase site traffic over time. More traffic = more revenue.
5. Track Site User Activity
If you know how your customers behave in your online store, you need to track their activity. Doing so will give you an idea of what products they want and don't want.
Here are some questions you need to ask yourself when tracking site user activity:
What are the most visited products?

What are the most searched products?

What products are often included in wishlists?

Which products are usually left in abandoned carts?
Use these questions to identify what product requires the most attention. You can also use these questions to serve customer-specific suggestions to keep them stuck in a rabbit hole of curiosity. The more curious they are, the more likely they'll buy the product.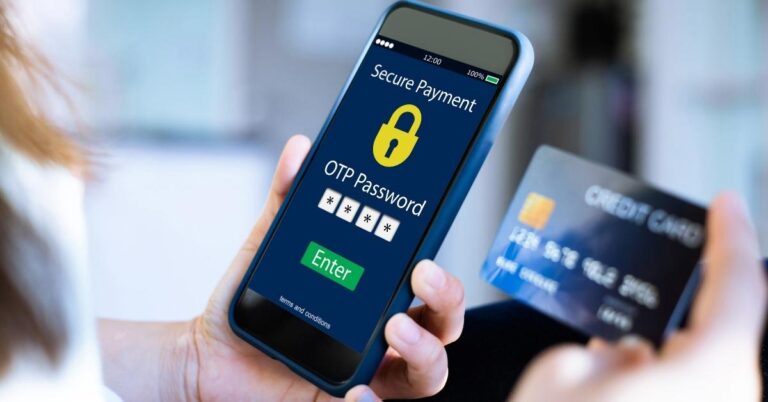 6. Provide Multiple Payment Options
The end goal of an eCommerce website is always to make a sale. To do this, you need to provide multiple payment options that are seamless and free from any unnecessary steps. Online payment has come a long way, and do your best to leverage this position by offering your customers multiple payment options.
If you're proficient in the art of creating websites, then the information above is enough to give you a good grasp of what to expect. However, suppose you badly want a well-designed website for your business. In that case, you can always get the help of professionals who offer quality website design services, such as Miami Website Design Professionals. They can help you achieve the perfect website for your business, regardless of how difficult you think it is.